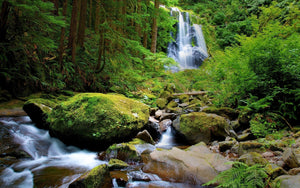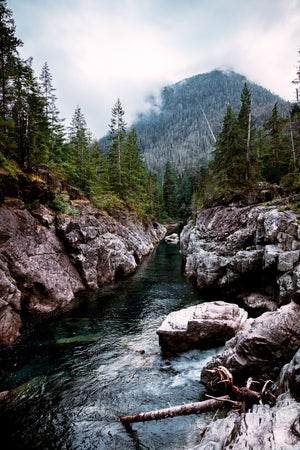 KEEP OUR WORLD BEAUTIFUL BY GIVING SOME GREEN TO SAVE SOME GREEN!
Our pledge
At Green Theory, we love the outdoors and all it has to offer as much as you. Its our responsibility and duty to protect, advocate and help improve habitat and waterways for future generations. In order to make a difference and protect the environment we all live in, Green Theory has committed to donating 10% of our profits to environmentally conscious organizations. Donations are made on a quarterly basis and rotate to different organizations.

Are you part of or currently working with an environmental or conservation minded charity or non-profit? Have an organization you'd like to recommend? We would love to hear from you and get involved too! Send us an email at Support@GoGreenTheory.com
Keep up with us on social media to see where each donation goes and learn how you can get involved.